ACCIONA.ORG'S AREA OF WATER & SANITATION
acciona.org, The Energy & Water Foundation, provides access to drinking water and appropriate sanitation, in an affordable and sustainable way, to developing communities. We look for the most adequate solutions according to the natural resources, climatology, etc. of the different settings.
Our work in Water & Sanitation is directly linked to the 2030 Agenda's Sustainable Development Goal nº 6 "Ensure availability and sustainable management of water and sanitation for all", especially to its targets:
- Achieve universal and equitable access to safe and affordable drinking water for all
- Achieve access to adequate and equitable sanitation and hygiene for all
The impact of our activity on the beneficiaries also favours the achievement of those goals related to reduction of poverty, hunger, diseases and unequalities, or to promotion of education, work...
Today we are working in two water & sanitation projects -at different execution phases- in Peru and Mexico. 
LATEST NEWS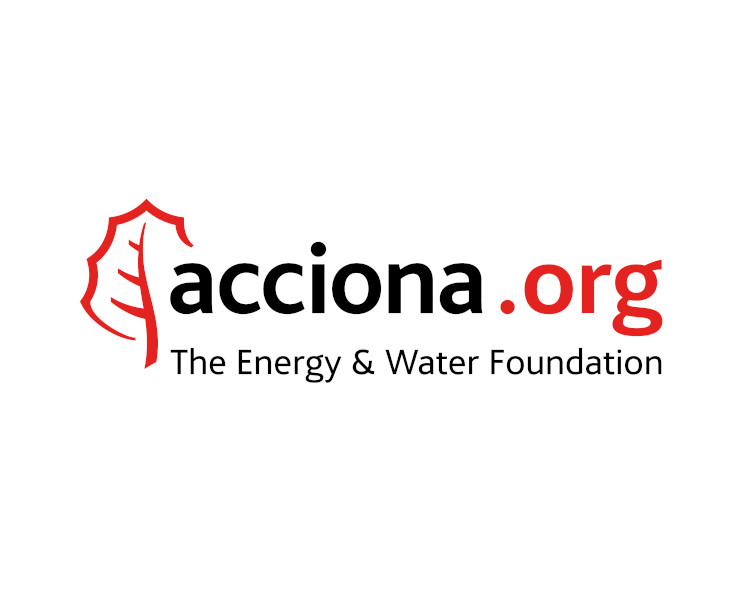 Now, we are acciona.org, The Energy & Water Foundation
24/07/2018
water sanitation
The ACCIONA Microenergia Foundation becomes acciona.org, The Energy & Water Foundation. This new name is in line with the expanded scope of its activity, which was until some months ago focused mainly on providing electricity, with other energy services, water, and sanitation.
ACCESS TO WATER & SANITATION. CURRENT SITUATION IN THE WORLD (WHO)
POPULATION HAS NO ACCESS TO DRINKING WATER
POPULATION MUST MOVE TO HAVE ACCESS TO DRINKING WATER
POPULATION HAS NO ACCESS TO APPROPRIATE SANITATION SYSTEMS
MAIN COUNTRIES WHERE WE BRING ACCESS TO ENERGY, WATER & SANITATION