The acciona.org volunteers
Since we are a corporate foundation, acciona.org, The Energy & Water Foundation, promotes the volunteering among the ACCIONA employees, by offering a response to those looking for involving in aid work. At the same time, we make the personnel to get to know the importance of the universal access to basic services for Development and, within this setting, our activities. Occasionally volunteers coming from other organizations, with which we work habitually, participates in our initiatives too.
Almost 200 volunteers have collaborated with acciona.org, by supporting unselfishly with resources (time, knowledge, etc.), in person or on-line:
They go to the operation areas to collaborate with our local organizations in implementing the projects on site, or they go to our offices to assist us technically, managerially and by spreading our activities.
On-line, they collaborate in searching feasible technical and managerial solutions to give access to basic services for development cooperation.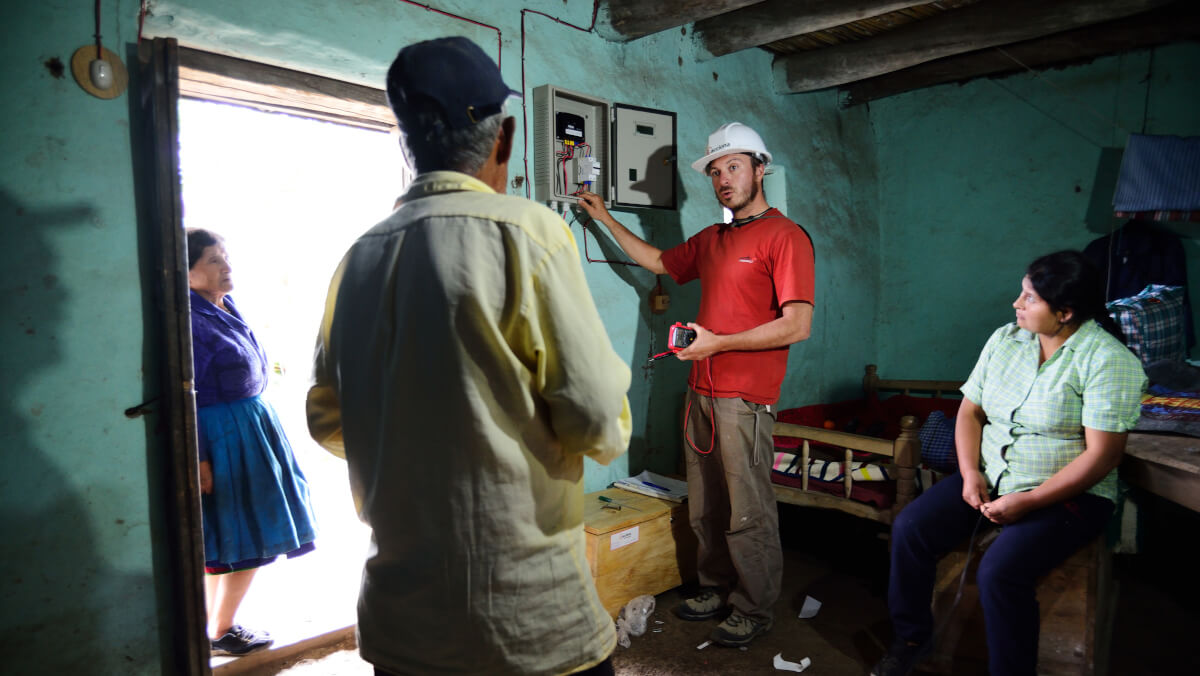 Watch video
ACCIONA.ORG VOLUNTEERING IN FIGURES
12
ORGANIZATIONS BELONGING TO