"WITH LUZ EN CASA OAXACA WE DEVELOPED AN OFF-GRID RURAL ELECTRIFICATION MODEL HIGHLY REPLICABLE IN OTHER SETTINGS"
Luz en Casa Oaxaca has brought electricity to 488 rural villages with population less than 100, in 7 Oaxaca regions where 11 ethnic groups live: Mixteco, Amuzgo, Triqui, Mazateco, Cuicateco, Chinanteco, Mixe, Huave, Chontal, Zapoteco and Chatino.
We offer a solution that contributes to their development by providing with access to electricity by means of a third generation solar home system (3GSHS). This 3GSHS offers daily at least 4 hours of electric lighting with three lamps, mobile charging, and connection to low-consumption, compatible electric devices (radio, etc.). These services impact positively in the users' health, education, economy and environment. In addition, 6 micro franchises Centro Luz en Casa owned by local entrepreneurs who had small shops in reference localities, and who were trained to repair and sale 3GSHS-compatible electric devices.
The electricity of Luz en Casa Oaxaca implies positive impacts on the health, education, economy and environment of the users:
4,760,815 h/year

For additional activities at home

16.56M pesos/year

Savings in energy expenditure (770,360€)

510,870 h/year

For doing additional homework

0.4 years

Extension of schooling in primary education

11%

Increase of students in secondary education

13.31 t/year battery

non-controlled disposal avoided

1,214 t/year CO2

emissions avoided
7,525
HOUSEHOLDS WITH ELECTRICITY
10,967,520
H/YEAR AVAILABLE LIGHTING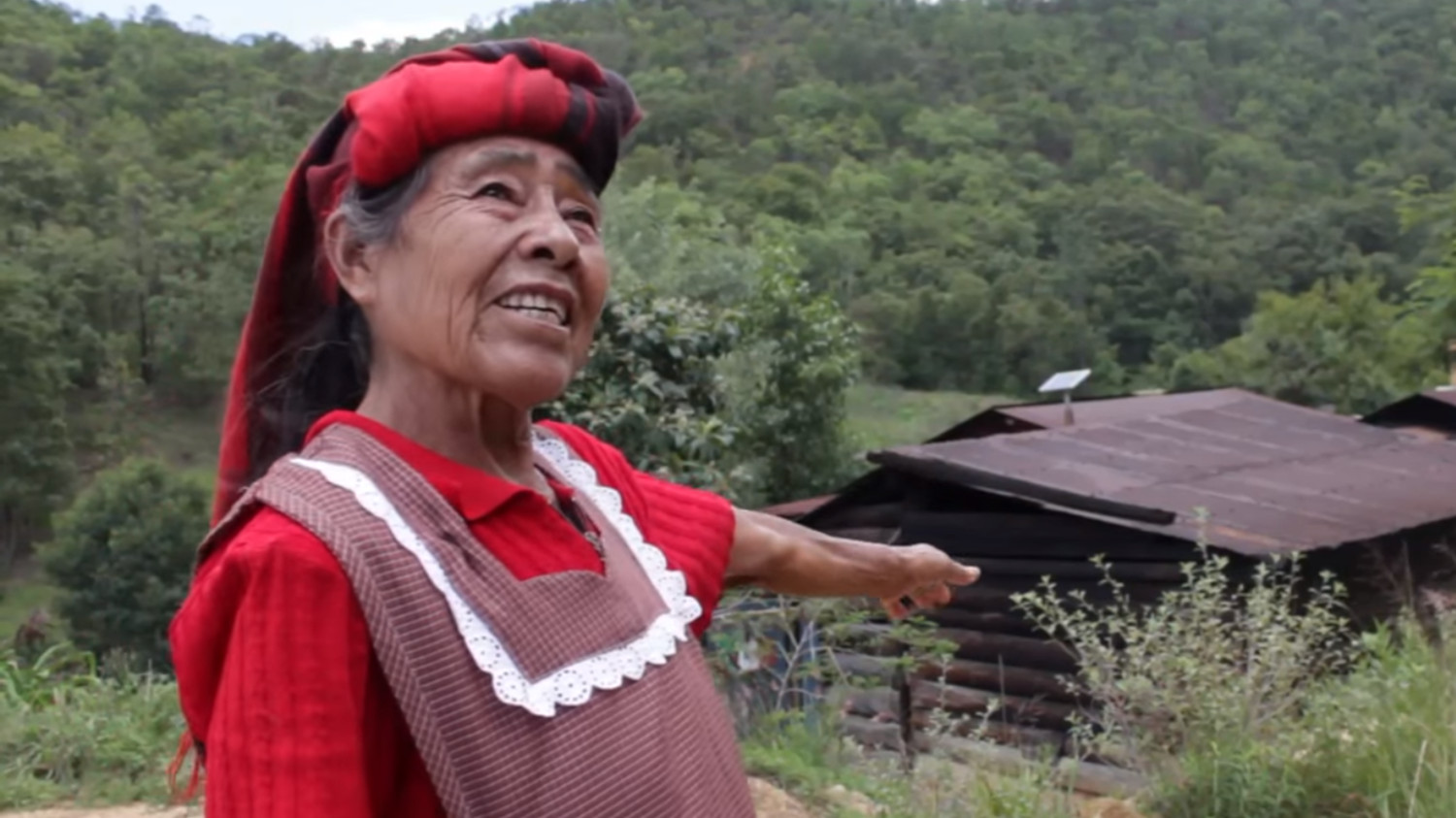 Watch video
KEY ASPECTS OF LUZ EN CASA OAXACA
Representatives of the Oaxaca Committee for Development Planning (so called COPLADE) expresed that Luz en Casa Oaxaca was "a public policy model".
With Luz en Casa Oaxaca we have promoted a new delivery model to provide sustainable and affordable electricity by introducing the third generation photovoltaic technology in the most backward communities
We have promoted the creation of a committess network with members of those communities that can be used for other social interventions
We have driven a supply and service centres network, owned by local entrepreneurs, located in strategic sites for our users..
All these have been possible due to an innovative Public-Private Partnership for Development, with which have added support and resources enough.
We have formed this partnership with the Government of Oaxaca, and the Spanish and Mexican Cooperation Agencies (AECID and AMEXCID).
ACCESS TO ELECTRICITY IN OAXACA (COPLADE, 2016)
HOUSEHOLDS WITHOUT ELECTRICITY WERE IN LOCALITIES WITH POPULATION LESS THAN 500 (YEAR 2010)
HOUSEHOLDS ELECTRIFIED WITH LUZ EN CASA OAXACA (70% OF ELECTRIFIED WITH NON CONVENTIONAL MEANS)
INVESTMENT PER HOME WITH ISOLATED PHOTOVOLTAIC IN RELATION TO CONVENTIONAL MEANS (NETWORKS)