ACCIONA.ORG IN PERU
In Peru, acciona.org, The Energy & Water Foundation, operates through ACCIONA Microenergia Peru, a Peruvian nonprofit association established in January 2009, with acciona.org as reference partner.
Its objective is to provide access to modern energy, safe water and other basic infrastructures, to low-income people living in communities where there is no prospect of having those services.
It develops its activity as a social micro company, which collects a fee for the service offered, and so it preserves the project sustainability.
OUR FIGURES (2018-E)
3
OPERATION SETTINGS: CAJAMARCA DEPARTMENT, NAPO RIVER BASIN, AND LIMA OUTSKIRTS
158
INDIGENOUS AND RURAL COMMUNITIES ATTENDED
Last news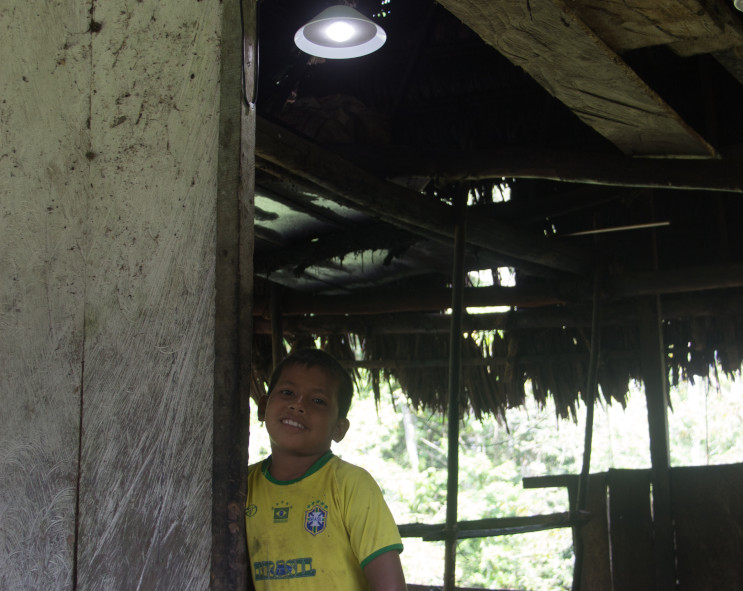 Acciona.org advances in electrifying Amazonian communities
28/09/2018
Peru
50 new households have the electricity service offered by acciona.org, in almost 20 localities in the Napo river basin, in the Peruvian Amazonia. This service is going to positively impact on the families' quality of life with benefits for their health, education, economy and environment.
Annual reports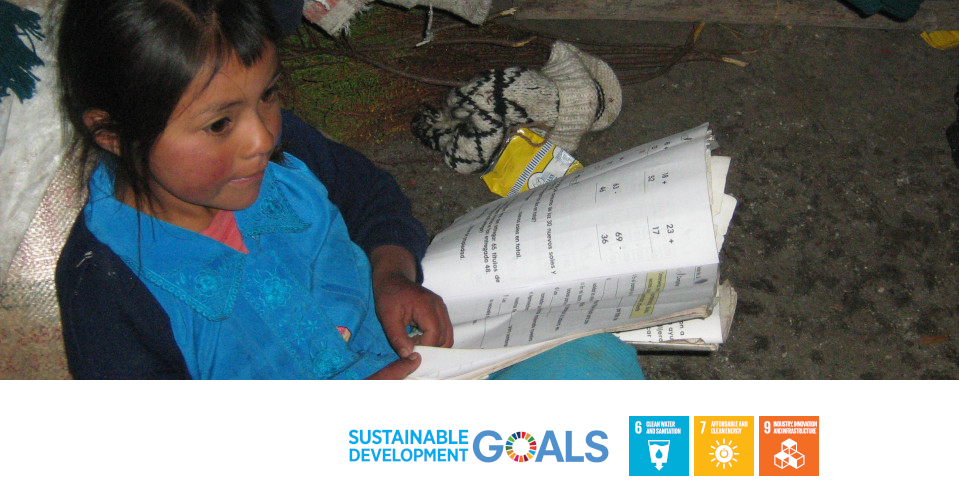 THE RESULTS OF OUR ACTIVITY CONTRIBUTE TO THE SUSTAINABLE DEVELOPMENT GOALS (SDG'S) OF THE UN 2030 AGENDA
Yearly our projects increase their positive impact on the benefited population, favouring principally the achievement of SDG6, for its targets of universal access to water and sanitation, and SDG7, for its target of universal access to energy, as well as SDG9 in promoting the innovation.

 

(Reports only available in Spanish version)

;