ACCIONA.ORG IN PANAMA
In Panama, acciona.org works through ACCIONA Microenergia Panama, a Panamanian non-profit association(*) established in 2018, having the acciona.org Foundation as its reference partner.
Our objective is to bring access to modern energy to low-income people living in Panamanian rural communities, where there is no prospect of having that service with traditional means (distribution networks). With this aim, we provide third generation solar home systems (3GSHS).
In addition, we have extended the Centros Luz en Casa network to promote that local entrepreneurs with small shops in reference locations offer proximity attention to the beneficiaries.
(*) Recognized as a non-profit social organization by the Ministry of Social Development of Panama.
OUR FIGURES (2021)
1
OPERATION AREA: NGÄBE-BUGLÉ INDIGENOUS REGION
51
INDIGENOUS AND RURAL COMMUNITIES SERVICED
1,425
HOUSEHOLDS WITH ACCESS TO ELECTRICITY
136,33
MWH/YEAR AVAILABLE
565,19
T/YEAR CO2 AVOIDED
Latest news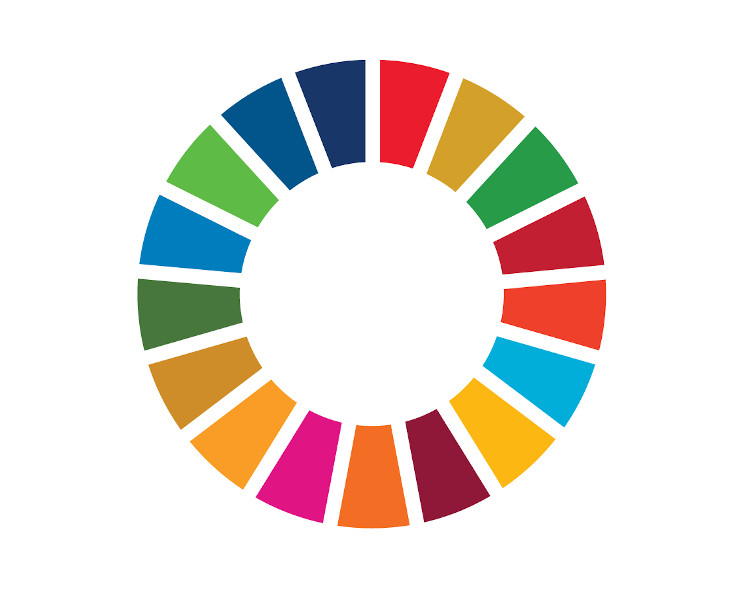 acciona.org improves the human development of almost 92,500 people in 2022
03/06/2023
Panama
In 2022, acciona.org extended and improved access to electricity, water and sanitation services with new projects and in new countries. Almost 92,500 people benefited, in more than 20,550 households, improved their human development in Peru, Mexico, Panama, Chile and, for the first time, in the Philippines and Spain.
The impact of our activity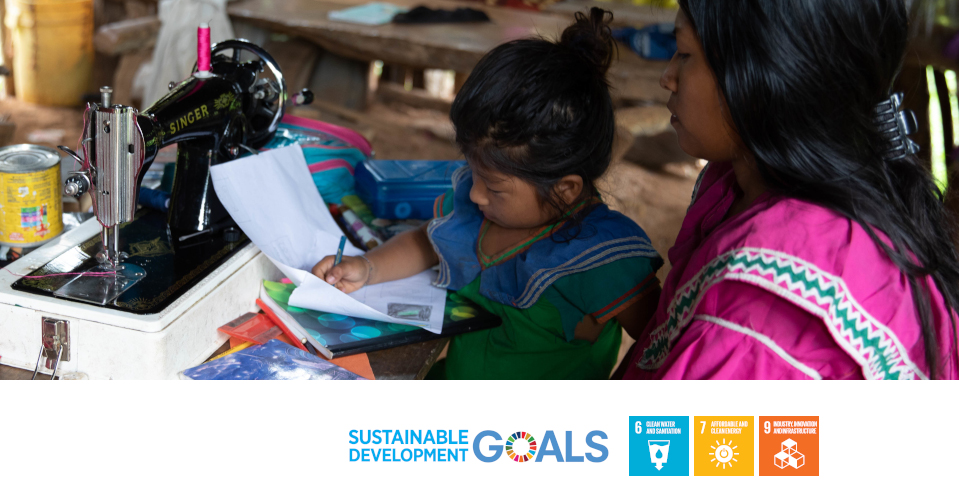 THE RESULTS OF OUR ACTIVITY CONTRIBUTE TO THE SUSTAINABLE DEVELOPMENT GOALS (SDG'S) OF THE UN 2030 AGENDA
Yearly our projects increase their positive impact on the benefited population, favouring principally the achievement of SDG6, for its targets of universal access to water and sanitation, and SDG7, for its target of universal access to energy, as well as SDG9 in promoting the innovation.

;