ACCIONA.ORG PRESS ROOM
By spreading our activity, at acciona.org we want to make the public aware of the importance of having access to basic services and infrastructures -such as energy, water & sanitation-, as well as the problem of their lack, for Human Development.
With this aim, here we share our projects' milestones, the several workshops and global initiatives we drive or participate in, publications where we collaborate, etc.
Latest news

1,000 households have access to the EncASa Oaxaca electricity basic service
03/11/2020
The EncASa Oaxaca 2018 project achieved its goal of 1,000 families having access to the electricity basic service, together with about 140 households participating in the water, sanitation and cook stoves pilot, which is going to end soon. We carry out this initiative within a public-private partnership for development with the Government of the State of Oaxaca, AECID –the Spanish Agency for International Development Cooperation– and its Mexican counterpart AMEXCID.
Latest events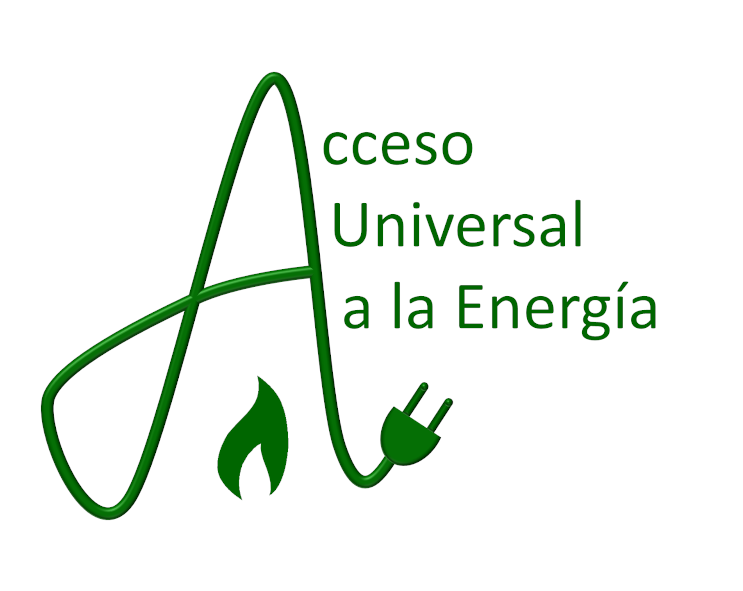 Working together for the universal access to energy
24/02/2020
The "Universal Access to Energy" Table of which the acciona.org Foundation is a partner held the conference "Working together for the universal access to energy" on February 24th 2020 at Madrid (Spain).