ACCIONA.ORG PRESS ROOM
By spreading our activity, at acciona.org we want to make the public aware of the importance of having access to basic services and infrastructures -such as energy, water & sanitation-, as well as the problem of their lack, for Human Development.
With this aim, here we share our projects' milestones, the several workshops and global initiatives we drive or participate in, publications where we collaborate, etc.
Latest news

acciona.org facing the COVID-19 crisis
05/19/2020
acciona.org, before the crisis created by the spreading of the new coronavirus COVID-19, has taken some measures to ensure the supply of its basic services to the extremely poor population in rural communities in Peru, Mexico and Panama where it works. It has also collaborated in the acquisition of sanitary protection material and other basic medical equipment with the Napo Health Network, in the Peruvian Amazonia, as well as it has distributed protection material and cleaning material to communities benefitied with the EncASa programme in Oaxaca (Mexico).
Latest events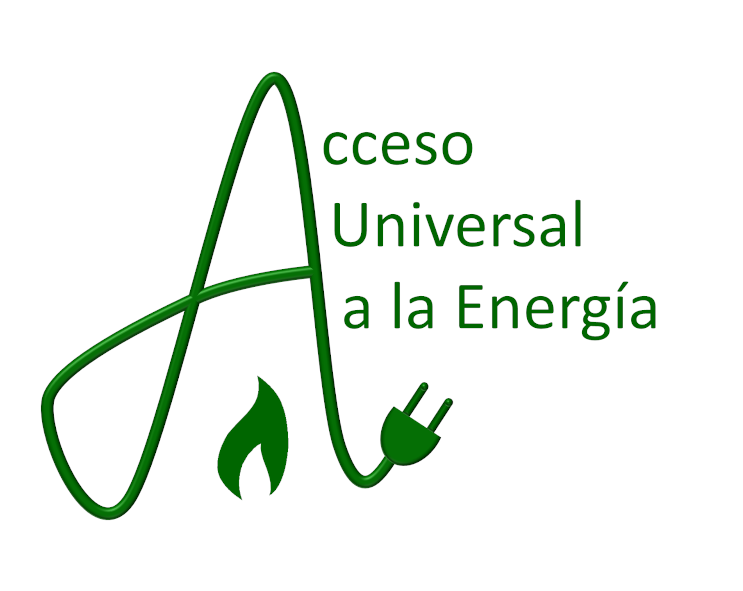 Working together for the universal access to energy
24/02/2020
The "Universal Access to Energy" Table of which the acciona.org Foundation is a partner held the conference "Working together for the universal access to energy" on February 24th 2020 at Madrid (Spain).