ACCIONA.ORG PRESS ROOM
By spreading our activity, at acciona.org we want to make the public aware of the importance of having access to basic services and infrastructures -such as energy, water & sanitation-, as well as the problem of their lack, for Human Development.
With this aim, here we share our projects' milestones, the several workshops and global initiatives we drive or participate in, publications where we collaborate, etc.
Latest events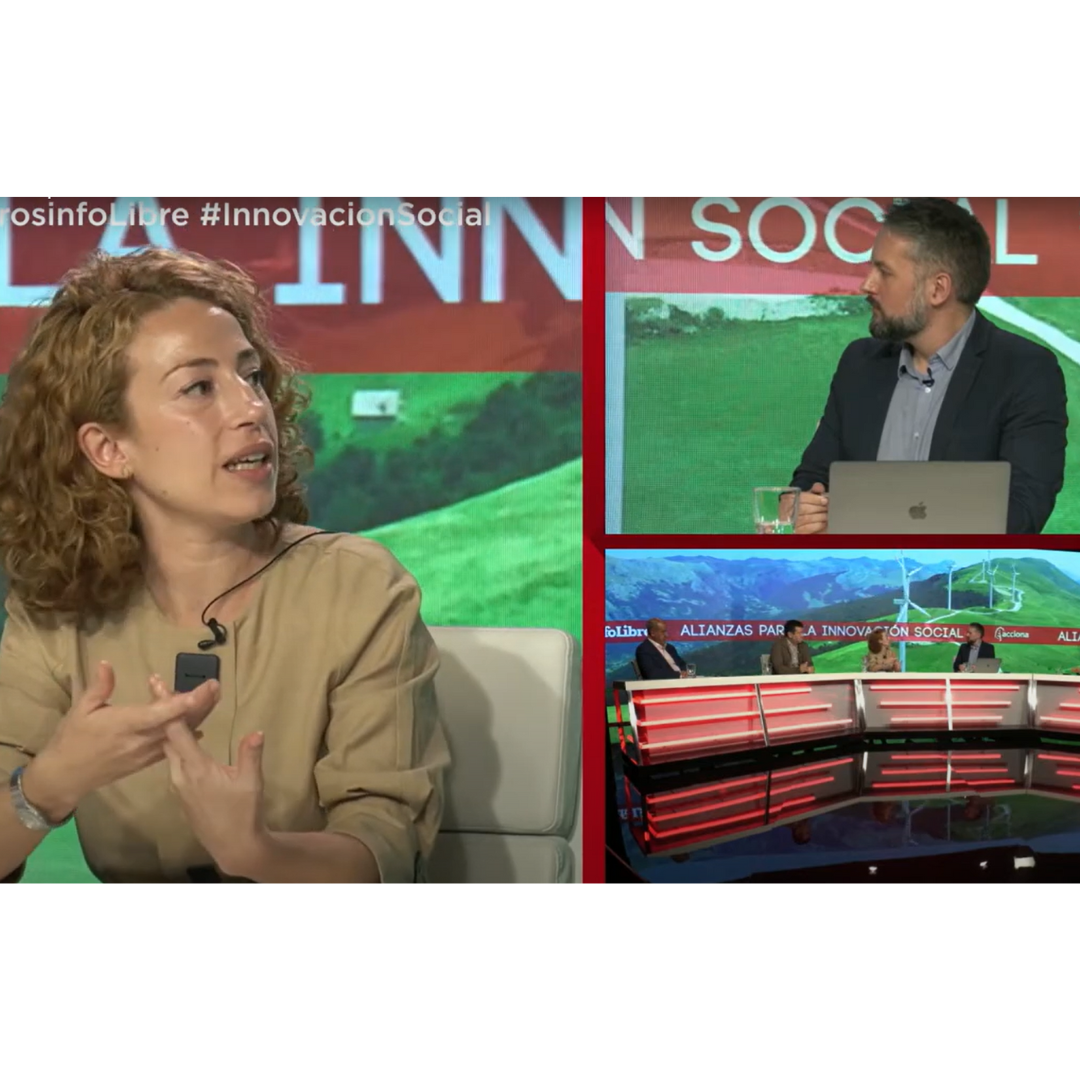 Forum: "Partnerships for social innovation"
02/11/2022
The Energy Manager of the acciona.org Foundation, Cristina Ruiz, participated in the Forum "Partnerships for Social Innovation", where they discussed about social innovation as a common challenge; the role of public administrations and foundations; energy poverty in Spain and successful projects such as collective self-consumption in San Juan del Puerto (Huelva).